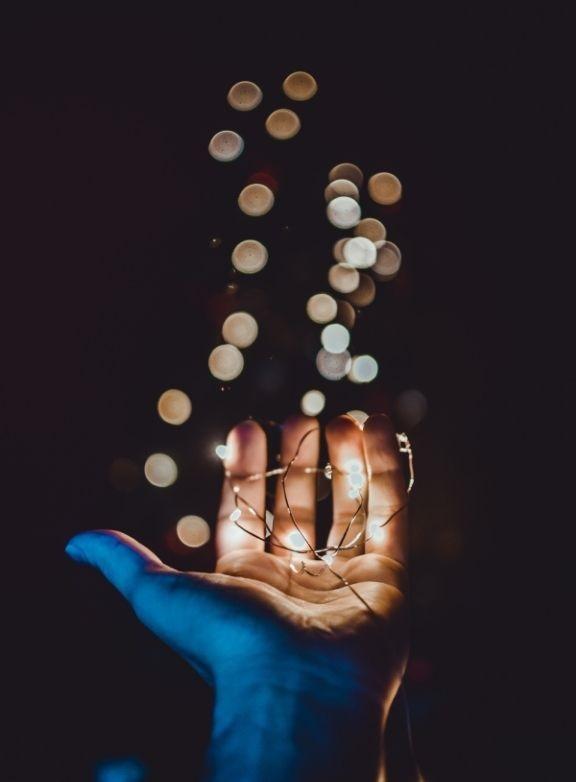 Engineering and energy services
Improve your competitivity thanks to an efficient energy management.
The rising cost of energy becomes a key driver in the economic success of your business. Optimizing the operation of facilities and identifying potential savings are sometimes difficult tasks.
Our energy experts analyse in detail your industrial facilities and their operation to identify potential savings.
We provide our customers with our energy data acquisition and management system BOS (Building Operating System). This solution allows you through artificial intelligence and algorithms, to remotely control and manage your refrigerant facilities. It optimizes the operation of the installations, pilots the energy consumption according to your needs and improves the overall reliability thanks to the implementation of predictive maintenance.
Contact an expert
Our expertise
Energy diagnostics and Engineering

Identify potential energy savings for your sites and implement the appropriate actions.

Learn more

Remote operation of refrigerant plants and Artificial Intelligence

Optimize the O&M of your industrial cooling facilities using Artificial Intelligence.

Learn more

Valuation of Energy Saving Certificates

Identify energy saving works and estimate the number of Energy Saving Certificates.

Learn more