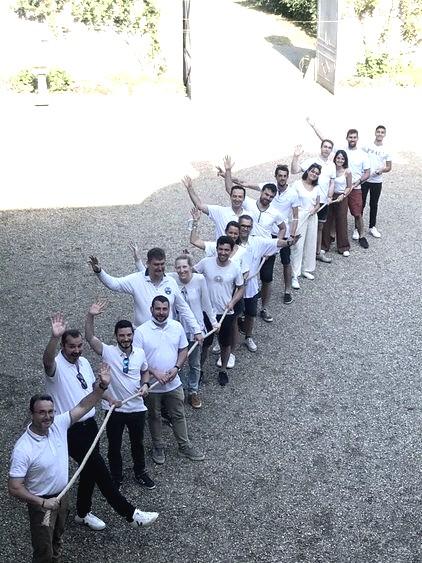 A team of experts committed at your side
We accompany you in controlling your energy consumption, and improving your energetic performance.
As energy is at the heart of industrial concerns, both in terms of environmental impact and economic competitiveness, we offer you a range of expert services to address all energy-related issues.
We adapt our know-how to your challenges.
We offer a sustainable energy purchasing strategy, the integration of renewable or green energy in your energy mix, a plan to secure your electricity supply and cope with untimely power cuts as well as a system for monitoring warehouse temperatures and alerts in the event of failure.
Finally, we support you in the search for potential energy savings.
If you are looking for an energy expert, who is both a lever for sustainable development and a source of optimization and security of your energy, contact us!
 
Contact an expert