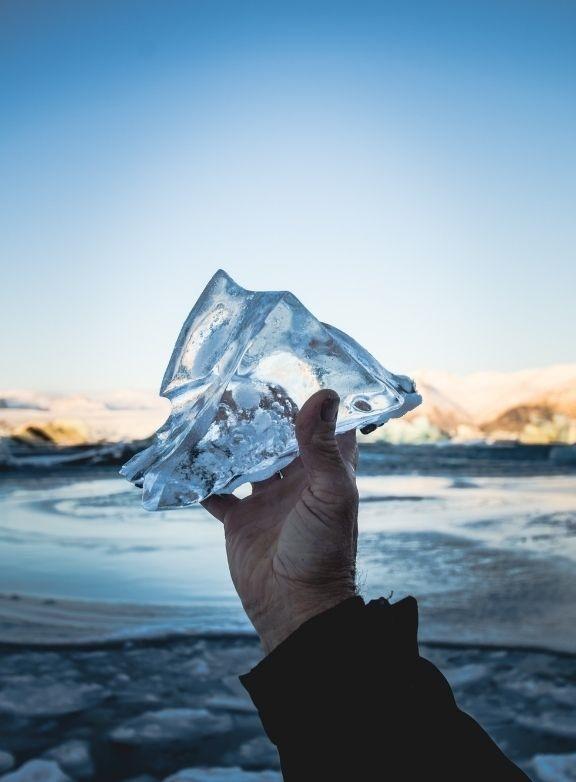 Securing your industrial equipment
Monitor and maintain the cold chain.
Blue EnerFreeze has developed a bespoke monitoring system for cooling installations, the BOS (Building Operating System). It allows warehouse temperature monitoring in real time, technical data collection, and sends alerts in the event of a threshold being exceeded or a technical failure occurring.
Blue Enerfreeze can also implement an emergency rescue system that can be deployed at any time. By this way, we secure your electricity supply to cope with untimely power cuts.
We accompany you in supervising your Pressure Equipment and we ensure that you are in compliance with the applicable regulation.
Contact an expert
Our expertise
The Smart Data solution for your warehouses

Monitor your refrigerant plants (temperatures, technical alarms) through our global connected supervision system.

Learn more

Power supply security

Secure your electricity supply to cope with untimely power cuts and tomaintain minimal operational activity through back-up power generators.

Learn more

Pressure Equipment regulatory compliance

Numerous in the industry, these equipment are one of the main risk factors. Blue EnerFreeze lists your pressure equipment and ensure that you are compliant with regulation.

Learn more