Photovoltaic production and self-consumption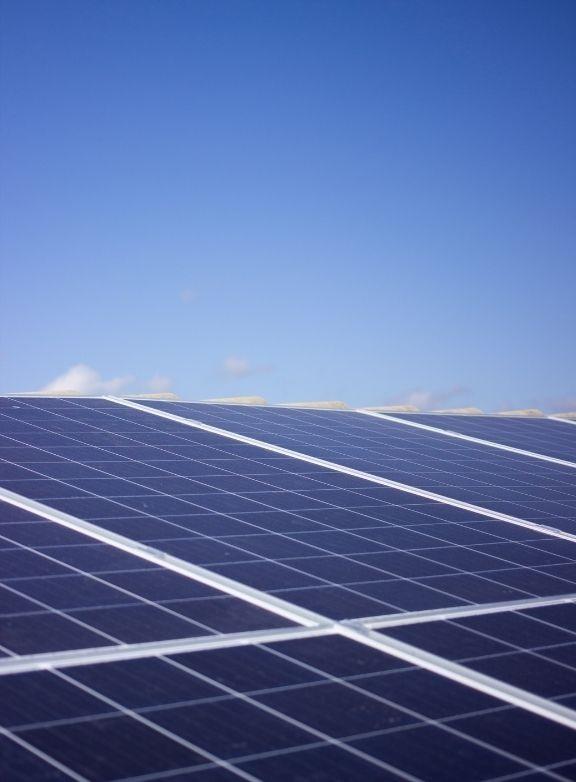 A range of photovoltaic plant solutions dedicated to self-consumption
Rooftop, carport or ground-mounted photovoltaic plants.
Generating and consuming green renewable solar energy from an infinite source? Reducing the carbon footprint of your activity while using local energy? It's possible.
Blue EnerFreeze designs and develops photovoltaic power plants in Europe using a standardized methodology, its technical expertise, and a proven know-how. We customize  the solar PV projects to your site and your energy needs.
Self-consuming solar energy means initiating a CSR approach and becoming an actor in the energy transition. It also means securing your energy supply by partially stabilizing your energy expenses and reducing your dependence to the grid.
Contact an expert
Our achievements
Photovoltaic plant of Fidenza

Location: Rooftop
Peak power: 3400 kWp
Number of solar panels: 11 000
Annual Production: 4 GWh
Energy needs covered annually: 15%

Learn more

Photovoltaic Plants of STEF Bologna

Location: Rooftop
Peak power: 900 kWp
Number of solar panels: 3 000
Annual Production: 1 GWh
Energy needs covered annually: 25%

Learn more